Bare Faced Chic
Shop the Bare Faced Chic array of eyeshadow palettes, makeup brush cleaners, contour palettes and other products. Remember to sign up to our alerts so that you never miss Bare Faced Chic deals and promotions.
6 products found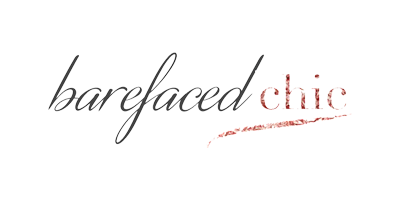 Bare Faced Chic is here to take your skin care and makeup regimen to the next level. Irrespective of whether you're shopping for yourself or a friend, their bath fizzers, body scrubs, eyeshadows and nail varnishes are just the ticket; the perfect way of accentuating and pampering bodies that have had quite enough of modern life's rigours, thank you very much.
A series of quite exceptional Advent calendar sets are easy to love, whether you're receiving one or looking for a seasonal gift par excellence. It's one of the great ironies of the period, that – quite aside from being insanely busy – we also have to buy so many different presents, and all this in a holiday that's all about painstakingly well-thought-out displays of affection. Let Bare Faced Chic take up some of the load, with their expertly curated sets, and get back to the main business of enjoying yourself.
Add to this the ultimate eyeshadow palettes, for summer eye looks, and it becomes quite clear thatBare Faced Chic are here to help you nail your next beauty look, no matter the time of year.
Browse their incredible collection here and find your next makeup must-haves.