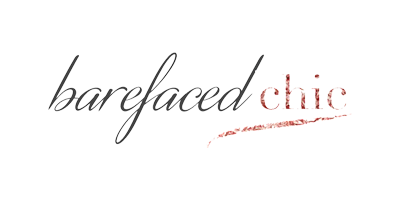 Bare Faced Chic
Bare Faced Chic is here to take your skin care and makeup regime to the next level. Whether you're shopping for yourself or a friend, their bath fizzers, body scrubs, eyeshadows and nail varnishes are the perfect way to treat and pamper.
Boasting Advent calendar sets throughout the Christmas season and the ultimate eyeshadow palettes for summer eye looks, Bare Faced Chic are here to help you nail your next beauty look no matter the time of year.
Browse their incredible collection here and find your next makeup must-haves.