Barbers Lounge
Embrace the Barbers Lounge array of men's grooming and hair care. Make sure that you sign up to our alerts so that you always get informed about product discounts and deals.
2 products found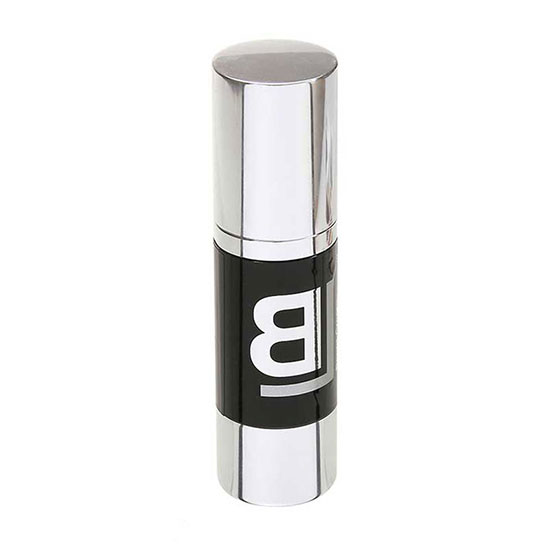 30% off
Barbers Lounge Beard Cream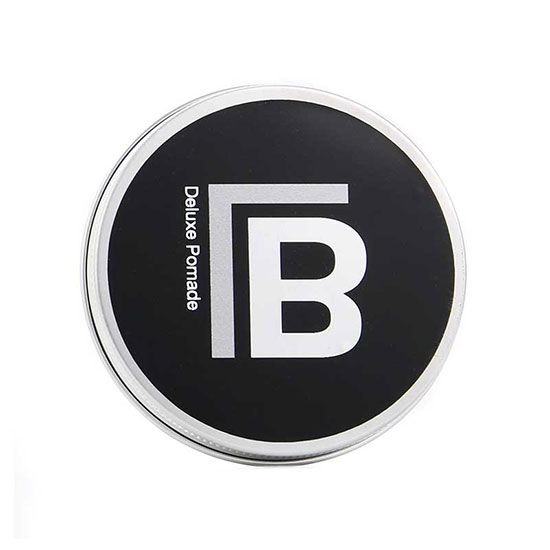 30% off
Barbers Lounge Deluxe Pomade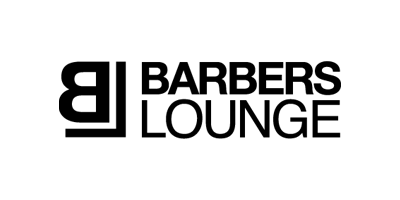 For the best grooming possible, why would you head anywhere else but the barber's lounge? And the same is true of this brand, which shares more than just a name with the traditional centre of male self-care.
You can rely upon Barbers Lounge to provide the very finest grooming items. Whether you're looking to sculpt the perfectly formed head of hair or else giving your beard the TLC it needs to look and feel its very best, this is a brand that delivers.
While a series of understated, classic designs communicate a sense of class and sophistication, the formulas within are jam-packed with fantastically efficient ingredients.
Their Matt Clay is all you need to get styling, allowing you to get the shape you look with complete easy and leaving your look defined and slick. Plus, with dashes of fresh citrus and coconut, you'll smell great too.
The same goes for their conditioning beard cream, which softens facial hair and leaves it gleaming, interspersed with the scents of fruit accords, black orchid and dark truffle.
Achieve grooming excellence on your own terms with Barbers Lounge.