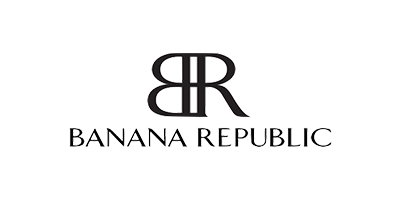 Banana Republic
Since 1978, Banana Republic has been best known across the globe for its high-end apparel. They're the originators of the safari and travel-themed clothing and, in 1995, they launched their very first fragrance: the unisex 'Classic'.
Utilising the scents of floral, oriental and woody notes across both their men's and women's perfumes, their fragrances embody Banana Republic's signature theme.
Perfect as a treat for yourself or a loved one, browse modern scents and indulge in the prestigious bottle designs that will complete any dresser.