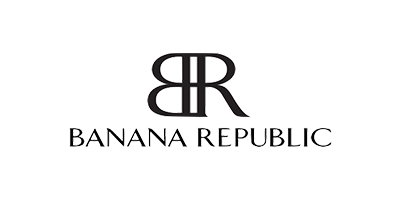 Banana Republic
Since 1978, Banana Republic has been best known across the globe for its high-end apparel. Founded by Mel and Patricia Ziegler, the brand first launched as a safari and travel-themed clothing line but was soon bought by Gap Inc and rebranded into a mainstream luxury retailer.
After their huge makeover – the company sadly waved goodbye to their iconic real Jeep, plant, and tree aesthetics – Banana Republic launched its very first fragrance. In 1995, the unisex 'classic' hit the shelves with a light and simple scent.
Now, the upmarket brand boasts a collection of over 33 perfumes where floral, oriental and woody aromas take the forefront of both the men's and women's collections.
Browse the clean, crisp and modern scents of Banana Republic and treat yourself or a loved one to a new fragrance – the prestigious bottle designs will complete any dresser.