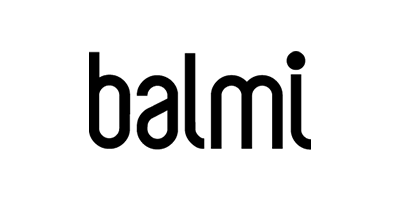 Balmi
Balmi is the fun and affordable lip care brand that's perfect for busy beauty buffs.
Renowned for its signature square design, Balmi is proud to be the easy-to-use balm that keeps your lips hydrated, eyebrows tamed, dry patches soothed and cuticles conditioned, all while on the go.
Take your pick from a cool collection of coloured cubes that cater to every taste (literally), as they offer fantastic flavours like Strawberry, Mint, Coconut, Watermelon and Roseberry.
Every balm boasts Balmi's innovative formula of shea butter, jojoba oil and vitamin E, and works around the clock to leave lips super soft and full of nourishment.