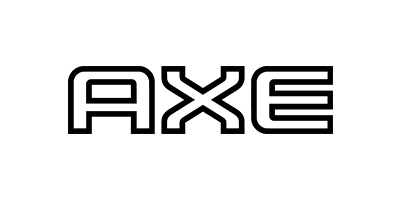 Axe
Axe exists for one very simple reason: to help guys feel, look and smell their best at all times.
And, thanks to an extensive grooming collection, the brand is able to do just that. From shower gels to body washes and aftershaves, Axe – more commonly known as Lynx in the UK – excel at producing superb body care.
While the brand's excellent products have seen it achieve true international acclaim, you may not know that it's also the world's number one fragrance company. Clearly, men all across the globe recognise the practicality, value and all-round excellence of an Axe creation.
First launched in France, the lifestyle titan of today was only introduced to American in 2002, since when the brand's popularity has seen its patented formulas spread like wildfire. In that time, Axe have taken steps to develop ever more refined and advanced products, enabling the modern day man to better express his individuality and personality.
If you have yet to sample the worldwide favourite, now is the time. Choose from a range of fragrances and products, all with outstanding stamps of approval from their thousands of users. You can't go wrong with Axe.