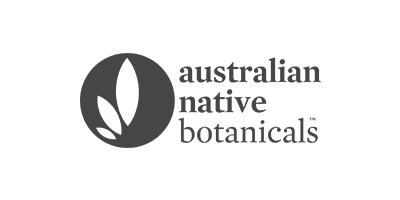 Australian Native Botanicals
Australian Native Botanicals is a plant-based brand that prides itself on creating truly gentle, nourishing and restorative products for your body. By harnessing the raw power of nature, they've formulated an inspiring and unique line of beauty products that promises to breathe life back into your skin and hair – and all without the use of sulphates, silicones, parabens and phthalates.
Every shampoo, scrub and lotion has been crafted using the purest botanicals from the Australian Outback and each one has been sustainably and ethically sourced for ultimate peace of mind. Harvested for their essential oils, antioxidants and proteins, the botanicals feed your skin and hair with everything they need to be healthy, hydrated and happy. What more could you ask for?
It's time to forget what you thought about luxury skin care, because real luxury is the dedication that goes into each bottle of Australian Native Botanicals and the care this loving brand has for your skin and hair's health.