Atelier Cologne Rose Anonyme Cologne Absolue
Atelier Cologne Rose Anonyme Cologne Absolue
This item is temporarily out of stock
Get notified when it's back in stock.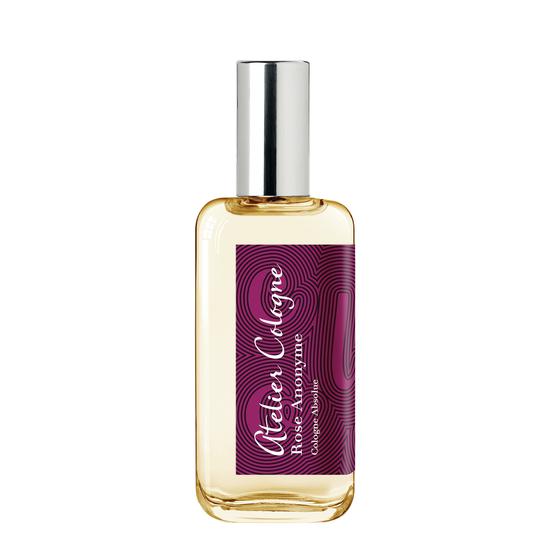 Product Details

The perfumers at Atelier Cologne had audacity in mind when they created this singular fragrance. A highly original take on the traditional floral scent, it blends rose with woody notes and no little impetuosity.

Formulated to entrance both men and women in equal measure, the cologne is orientated around the central component of Turkish Rose absolue. This is then provided with extra dimension by the inclusion of Calabrian bergamot, Turkish rose, ginger, Somalian opoponax, Indonesian patchouli leaf, papyrus, agarwood and benzoin. Taken together, these different notes span a great distance, both in terms of their origins and their disparity in scent.

The painstaking work of Atelier's perfumers, however, results in a blend that's exquisitely balanced, Just enough of each note is revealed to confer its unique character, without ever overpowering the composition as a whole.

What's more, the cologne's ingredients are 86% of natural origin. You don't have to compromise on either your scent or your principles with this inimitable fragrance.