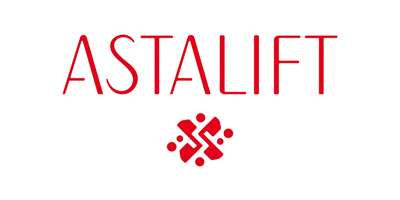 Astalift
Explore the Astalift assortment of skin care. Be sure that you create an alert so that you always get informed about brand offers and discount codes.
1 product found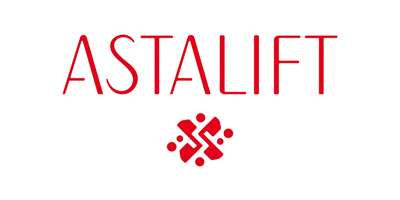 From the brand that provides the world with photographs and movies comes a new wave of cosmetics. Fujifilm is quite possibly the last brand on earth you'd expect to create cosmetics, but when they say they can give you photo-ready skin and flawless silver screen complexion, well, you believe it.
After years of trying to create the perfect picture – and after having succeeded – it was time for a new challenge for Fujifilm: to create the perfect complexion. And so Astalift was born in 2007.
Introducing four innovative technologies, Fujifilm made powerful connections between photographic film and the future of skin care. The first is a Nano Technology, which delivers nanoparticles to smooth and blend the skin. The second is Collagen Technology which supports your skin's elasticity and collagen synthesis. The third is Anti Oxidation Technology, which banishes uneven skin tone and boosts your brightness. And the fourth is Optical Analysis and Control Technology, which cleverly controls light to make your skin look beautiful.
Four very simple technologies made one extremely innovative brand. Shop their exclusive line of creams, oils and lotions right here.
Where are Astalift products sold in the UK?
A range of Astalift products are available to buy online from UK retailers, such as Direct Cosmetics.
Find the cheapest place to buy your skin care online by using Cosmetify.