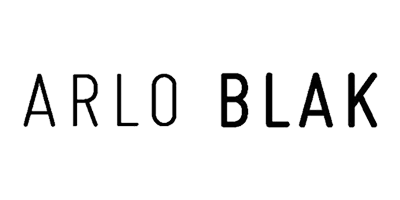 ARLO BLAK
Revive and refresh your appearance with the effervescent power of activated charcoal.
ARLO BLAK is the detoxifying skin care company you need to invite into your life. Each and every product contains activated charcoal powder to purify, detoxify and hydrate the skin's surface. Addressing a multitude of issues, the powder can even be used to whiten teeth and minimise the effects of hangovers - making it a must-have product for Millenials everywhere.
The Australian-owned brand uses natural and naturally-derived ingredients to ensure that you and your skin are only receiving the best, most nutritious treatment. Better still, ARLO BLAK do not test their products on animals.
Amongst the range, you can expect to find versatile powders, collagen-infused eye masks and hydration face masks – all of which contain their key ingredient of activated charcoal powder.
Their sleek designs and innovative formulations have won the hearts over of consumers everywhere. Discover how you can incorporate this beautifying ingredient into your skin and healthcare regime to unlock a range of undeniable benefits.