Archipelago Botanicals Excursions Jar Havana Candle
Archipelago Botanicals Excursions Jar Havana Candle
£18.95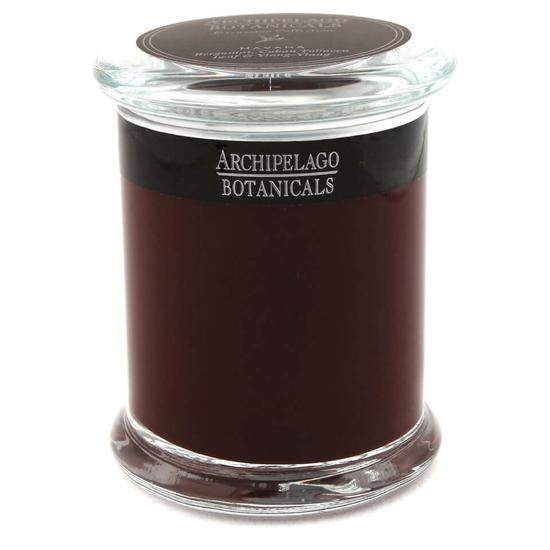 Product Details

Transport your senses to the city of Havana, with this fabulous floral aroma.

Inspired by the stunning sights and vibrant culture of Cuba, this charming candle will infuse your home with a rich and warm essential oil infusion.

Featuring a unique blend of enticing ylang ylang and bergamot, this fragrance will fully immerse your surroundings with an uplifting and warm aroma; whilst a captivating combination of Cuban tobacco leaf and palm wood gives this fragrance a strong and alluring scent. A refreshing touch of Grapefruit provides a light and energising top note.

Fresh and unique, the bestselling Archipelago Botanicals Excursions Jar Havana Candle will uplift any room within the home, by bestowing an intense and heavy scent that will wonderfully please the mind.

Housed in a classic, apothecary-style glass jar, the Havana Candle will undoubtedly suit any room décor, while the premium soy wax formula will deliver a long-lasting fragrance and burn time.

Burn time: Up to 60 hours.
Shop more