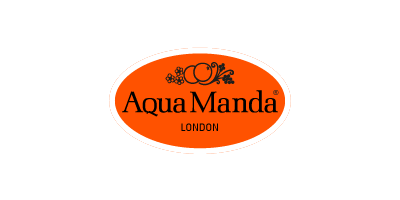 Aqua Manda
A brand that requires no introduction: Aqua Manda. The iconic fragrance house has revived a once nostalgic perfume, targeting its original loyal following as well as the latest generation of fragrance fanatics.
Originally created to capture the essence of the late '60s and mid-'70s, the iconic fragrance has been remarketed to appeal to audiences everywhere. Their cult-favourite scent still boasts the original packaging's nostalgic style and holds a scent that is associated with the music and fashion of the '60s and '70s.
The recreation of this legendary scent has introduced the brand to a new generation. A team of elite perfumers based at the original oil suppliers trialled and tested many different formulations before finally approving the latest reinvention – a decision that was confirmed by the original creator himself, Cristopher Collins.
Here, you can rediscover this epic creation and bask in its wealthy array of intoxicating notes. Explore the craftsmanship behind this epic range and unlock the secret to a long-lasting scent that ignites the senses, here at Cosmetify.