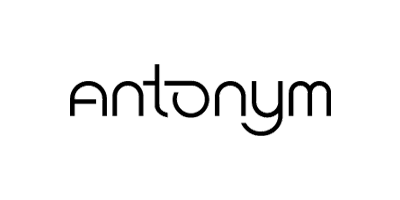 ANTONYM COSMETICS
Valerie Giroud is the mastermind behind ANTONYM COSMETICS and has been spearheading the business since 2010. Her colourful mind and innovative ideas have produced a multitude of cosmetic goodies that are consistently snapped up by beauty addicts.
Valerie utilises her uniquely well-informed experience as a Miami-based makeup artist to create bespoke and unique products that everyone can use. After all, whoever said that showstopping looks were the preserve of a select few? All ANTONYM COSMETICS products are natural and organic, treating your complexion with the respect and care it deserves. Bursting with pigment, every product blends effortlessly to provide showstopping results.
This global brand is loved for its quirky packaging made from eco-conscious bamboo. Its one-of-a-kind design reflects the true natural and organic nature of the brand.
The range consists of everything from pressed eyeshadow powders to glowy highlighters, allowing the user to achieve a professional look that emphasises all their best features.