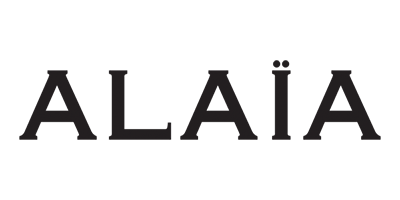 Alaïa
Enjoy the Alaïa array of women's eau de parfum, body creams, body oils plus others across the spectrum. Remember to sign up with us so that you never miss Alaïa offers and discount codes.
6 products found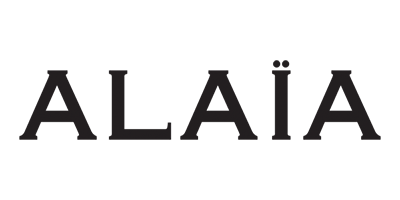 Azzedine Alaïa undoubtedly positioned himself as the epitome of excellence in the fashion world and he poured undeniable confidence and daring into his fragrances.
His aesthetic focuses on the power of femininity and this shines through in his perfume, which turns the wearer into a modern goddess.
The fragrances take you on a journey. They do not reflect a particular era but rather the emotions experienced and are not specific to any country because they have travelled through all of them. You cannot pin them to one season, as they reflect all four.
We particularly like the Eau De Parfum and Eau De Parfum Blanche, between which blossoms a complementary relationship that creates the perfect dialogue between black and white.
It's time to accept Alaïa's infinite invitation and journey through an enchanted world.
This was mostly about fashion/clothes so wasn't really relevant & there was nothing to back up his designs being 'a true declaration of women's rights'
Where can you get Alaïa products in the UK?
Products by Alaïa are sold in the UK at leading, well-known online retailers, such as Allbeauty, Amazon and Missguided.
Save money on women's eau de parfum, body creams, body oils and more, as we compare the prices across different retailers on the web.