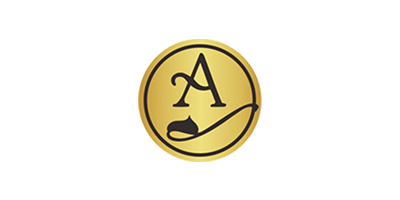 Ahalo Butter
It's time to rediscover your aura with a little help from Ahalo.
By utilising a selection of six carefully chosen botanical butters, the Japanese brand offers a whole spectrum of different ways to pack your hair full of health and vitality.
The first of those butters are shea, a skin care mainstay that resembles the body's own sebum. There's mulmul and kupusu too, which provide vitamin A and reparative effects respectively, while jojoba – extracted from a desert plant – supplies superb scalp care. Rounding off the six are mango and cacao butters, derivatives that are not only delicious but also very hair-friendly.
What sets the brand apart is how they balance these ingredients, uniting six very different kinds of butter into highly potent blends. That's where the squirrel seen on the packaging comes in: just as it might scurry through the forest looking for this and that, so do the hair care experts at Ahalo search the world to provide you with the very finest products.
Discover what your hair is missing out on by shopping the full Ahalo Butter range today, here at Cosmetify.