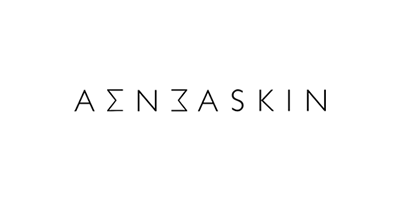 Aenea Cosmetics
Founder of Aenea Cosmetics, Damien Zannetou set out to make a change in the skin care industry after noticing how his mother switched between products to avoid irritation and breakouts. It was through observing his mother's frustration that Damien realised how important the right ingredients are.
Damien opened up his first London-based clinic in 2010 and quickly discovered that there was a desperate and constant need from his customers when it came to the latest skin care and anti-ageing treatments. That was when he started to create his own personalised line of products to be used at home.
It was during this endeavour that Damien became interested in epigenetics and the skin's natural ability to improve and enhance itself – with a little help from some carefully-chosen ingredients and well-developed technology. From here, Aenea Cosmetics was born, with a mission to strengthen skin from the inside out to combat pollution, sun exposure and stress.
Put your faith in Damian and Aenea and let them help you turn back the clocks.