AB CREW
Browse the AB CREW collection of hair care. Don't forget to create an alert so that you don't miss out on their offers and sales.
2 products found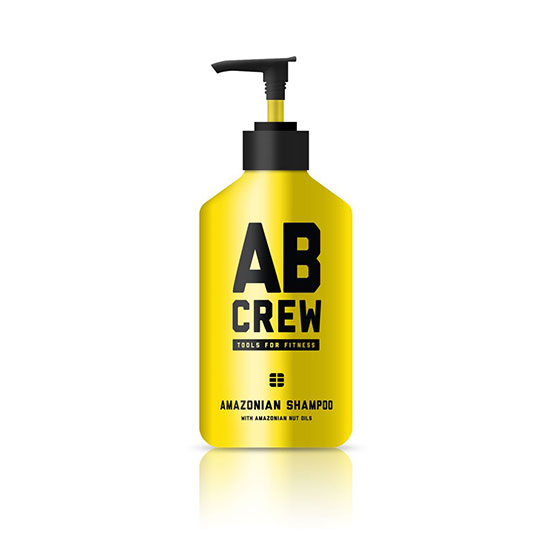 38% off
AB CREW Men's Amazonian Shampoo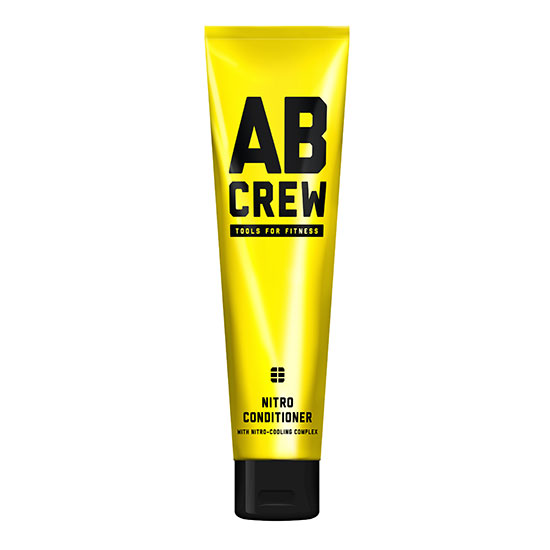 42% off
AB CREW Nitro Conditioner

AB CREW is a brand within the Deciem collection – and therefore the product of that group's notoriously disruptive, highly original thinking. Whereas many men's health, fitness and grooming products rely on imagery and phrasing that invites you to become a 'Titan' or 'monster', each one of these formulas has been specifically developed to provide an understated, classy and highly effective alternative.
The bright yellow packaging is immediately distinctive, projecting strength and depth while remaining on-trend and aesthetic. And these words could just as easily be applied to the products themselves, which range from conditioners to shaving aids, via carving gels and shredding oils.
In this collection, you'll discover both fantastically potent ingredients and benefits that are unique to the brand. Deciem's overarching goal – to produce ten specialised brands, each exceptional – might appear overambitious, but just try an AB CREW creation and you'll be struck by how the brand delivers on its promise.
Shop everything from the popular Amazonian shampoo to the Nitro Conditioner and indulge in the professional results.