100BON Concentré de 100BON Eau de Thé & Gingembre Eau de Parfum
100BON Concentré de 100BON Eau de Thé & Gingembre Eau de Parfum
£11.72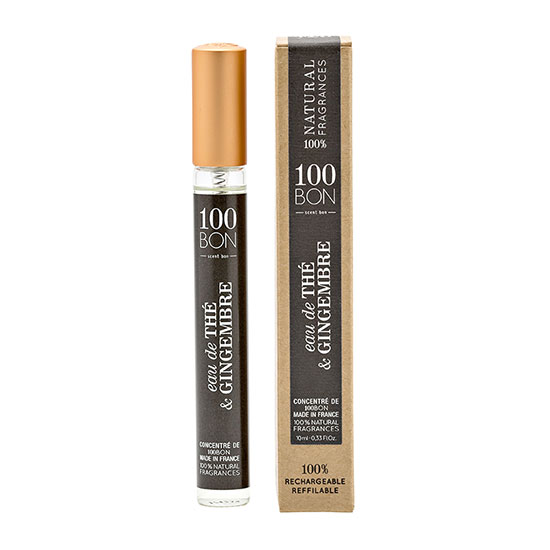 Product Details

By producing the world's first 100% natural line of fragrances, 100BON prove that you don't need to resort to synthetics to smell great and feel good. Notes of ginger come together with those of tea, to form the eau de parfum's refreshingly spicy citrus aroma. The further addition of sambac jasmine, which possesses vibrant animal qualities, imbues the composition with a unique and lively character.

Each and every one of the brand's creations is created in the French town of Grasse, using fine perfuming principles. The essential oils that lend the scent its distinctive olfactory identity, meanwhile, are extracted according to eco-responsible agriculture. Key to all stages of production are 100BON's three core principles: every aspect must be green, natural and accessible.

Top notes of citron lemon open the fragrance, before giving way to a heart that unites jasmine sambac with powdery notes. A base of amberwood, cedar and vetiver then concludes the fragrance, closing out the aroma with its multi-faceted, woody allure.